Blogging and the todo list blues …
It has been a month.
An the JuiceBar just sat there.  Staring at me.  Staring at everyone.  Doing nothing.  Just sitting there.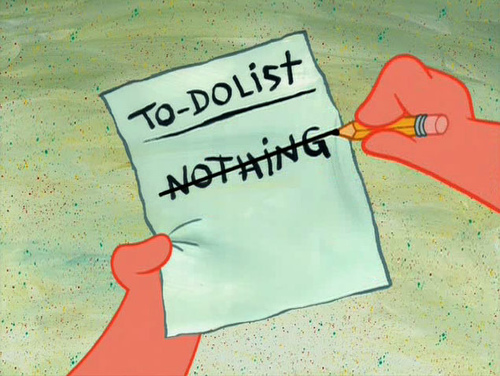 Like the towel rack in the first floor bathroom that fell off its delicately secured latches sometime during the winter that you always said you were going to put back …
Or the mildewed lumber stacked up in the back yard that you've been meaning to cut up and set out for next Monday's trash pickup ..
Or the retirement account that you've been meaning to rebalance …
Or the stack of New Yorker magazines that you've been meaning to read …
Or the dental appointment that you had to cancel and never found time to reschedule …
Or the work project that you know would only take 30 minutes and would have great return but you're never able to get to …
Or the personnel reviews at work that you still haven't filed, because you still haven't done them …
Or the thank you notes that were written several times in your imagination but never were able to make it to your hands and on paper …
Or the meaningful talks that you wanted to have with people you love but somehow never took place …
And the promises you never kept.
Well, it is never too late.