Folks who have followed the JuiceBar know that I've a love/hate relationship with social media.
I love it. It is wild, dynamic, open, refreshing, democratic, transparent, exciting … and just plain fun.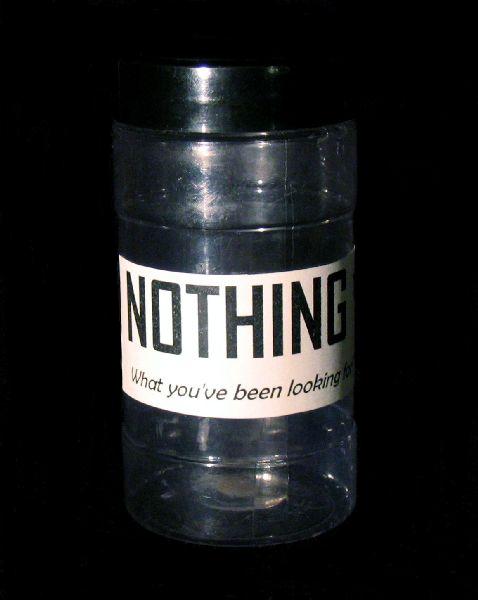 I hate it. It is elusive, confounding, over-hyped, out-of-control and overwhelming.
So here's my quote of the day from Brian Mazzaferri, the lead singer of I Fight Dragons from a great story by Walin Wong of the Chicago Tribune.
"There's so many things you can do online that make you feel you're doing something, when in reality you're doing nothing."
I can't tell you how many times I've thought the same.
Then something happens.  You get curious.
And you say to yourself … log on one more time!