What were they (or I) thinking?
"Life is too much with us … near and far."
A line of a poetry was never so true.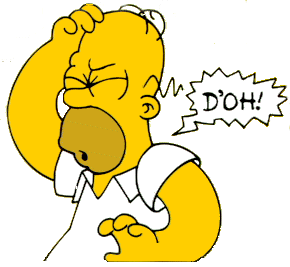 Having failed to respond to email in a timely way, been horribly inconsistent in updating my Facebook page, tried and failed to consistently use my Twitter account, and totally spaced out on our corporate blog and Yammer platform.
In the midst of all this and travel three days weekly and a host of other commitments that make sleep akin to a three week vacation.
I — along with my best friend in Washington — launched a new blog.
It is a appropriately named "What were they thinking:  the chronicler of good intentions gone awry, unintended consequences, and simple bonheaded decisions."
If you like the JuiceBar, I think you'll love this.
Let me know what you think.