Check out Modernista! They are the advertising agency behind such brands as Hummer, Cadillac, and TIAA-CREF.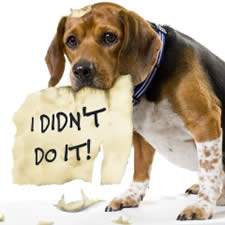 Modernista!'s non-site-site was brought to my attention by Bill Mount of Trephine Inc. via John Brodeur, both of whom are working on the new web site for the agency I work for, approporiately called, Brodeur.
In the words of Bill, Modernista! may have …
… created the first 'siteless website' and, in so doing, have sent the message that these are people for whom unconventional thinking is like breathing (they didn't say 'we're unconventional', they proved it in th every form of their communication). They 'simply' appropriated parts of the web that everybody's already familiar with and used them to tell the Modernista! story:
* About us is on Wikipedia
* Leadership team bios are on Facebook
* The TV reel is on YouTube
* The Print Portfolio is on Flicker.
And it is all bound together by a discreet, little red banner in the upper left corner of your browser. Damn! I mean, seriously. Damn!
I don't know if Brodeur's going to have a "siteless website" but the Modernista! approach shows the power .. and the logical extension? .. of true social media.
I agree with Bill.
Damn!