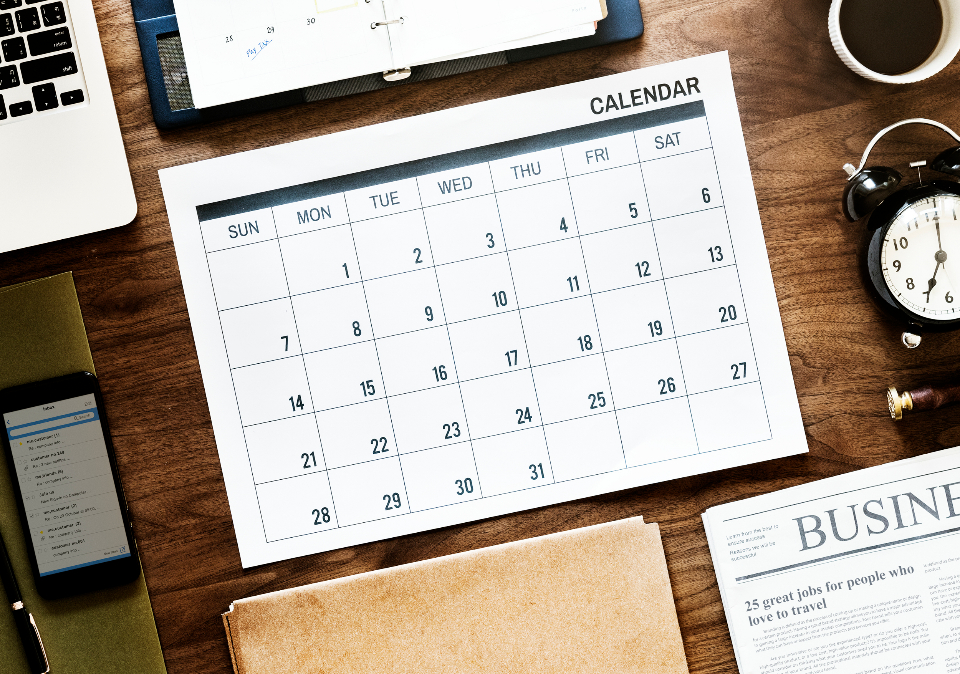 It is that time of year. That is, time for a new one. A new year.
New Year was never a big deal in my family. We had three holidays – Thanksgiving, Christmas, and Easter. If you discern a Christian faith-based theme you've got it right. God's love, God's forgiveness, and thanks be to God. That was about all that merited big celebrations and brouhaha in our home.
Other annual celebrations – birthdays, anniversaries, a new year – well, they never quite made the cut.
Part of that was likely due to my parents midwestern and Depression-era roots. Another day was just another day. The sun will come up. There will be work to be done. There will be mouths to
feed, clothes to wash, bills to pay. Just like the day before.
That may seem curmudgeonly if not depressing to some, but there was a flip-side to this practical and seemingly unsentimental view of life that is both liberating and exciting.
One the one hand, every day is the same day. But on the other hand, every day is its own day. A new day, if you will perhaps even a new year.  The flip side of "another day is just another day" is this: "every day merits its own celebration." No need to wait for a birthday to celebrate your life. No need for an anniversary to celebrate your marriage. No need for a new calendar to celebrate past accomplishments or to set new goals. You have the opportunity to do each one of those things every day! Why pack them all in one? What are you going to do with the other 364?
For Mom and Dad, this way of thinking was particularly applicable for resolutions, something we commonly associate with a New Year. If you want to do something – set a goal, accomplish a dream, make a change, quite a bad habit, start a good one – shoot, you can do that any day! You can do that today! Why wait for a "special day" to make that happen? Before there was a Nike, there was a Mom and Dad who would say that if you wanted to do something, well, "just do it!"
So it is in that spirit that I write to all those celebrating the New Year with their lists of goals and resolutions – good luck! I hope you achieve them all. But know this. There is a good chance that you'll fall short in one or more (all?). But that's ok. Because there is always tomorrow. And you can try again. And again. The sun will come up. There will be work to be done. There will be mouths to feed, clothes to wash, bills to pay. Just like the day before. But there's no need to wait for another year to roll by. You can try it again tomorrow. And the next day.
Similarly, for those who have "given up" on New Year's resolutions, take heart. Resolutions aren't contingent on January 1 st . You can make that resolution any time. Today, in fact! Yes, you'll likely fall short, just like those who woke up January 1 st clinging to their resolutions with an earnest intensity only to see them in tatters a month later. That's ok too. You too, can try again tomorrow. Or the next day.
So Happy New Year. Because every day is a new day. Every day is a New Year.