Buddy, Can You Spare a Car?
For awhile there I thought the word for 2009 was going to be "frugality."
Frugal.  Being thrifty.  Back to those values that our new president spoke about last Tuesday.  Values that are not new, but old.  Most people who had Depression-era parents (like me) knows "frugal."
But after lo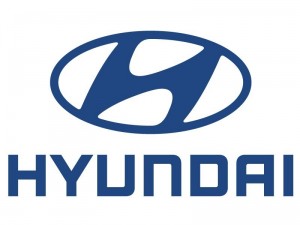 oking at the Hyundai commercials, I'm thinking of another word.
"Resigned."
I mean, really.
Selling someone a car and then saying that if they get fired from their job you'll take it back?
That doesn't makes me want to go out and buy a Hyundai!  Sounds more like a death wish.  Oh, and by the way, isn't it when you're out of a job that you need a car the most!  To get to the next interview?  Now that's a campaign.  Lose your job?  We'll loan you a Hyundai for six weeks to help you find another.  But no.  We'll take your money first.
I'm thinking of going to clients with "Hyundai campaigns …"